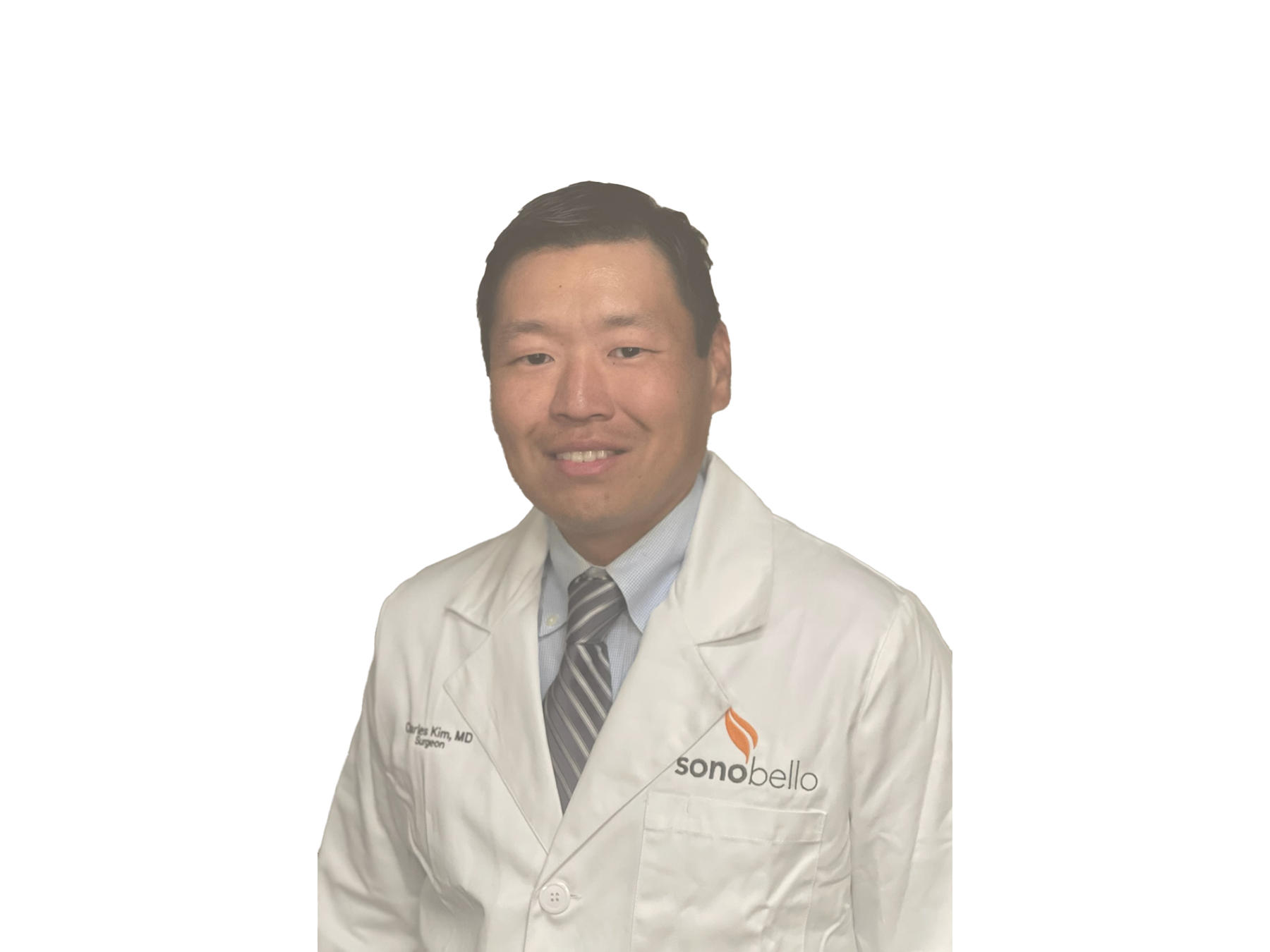 Charles Kim, M.D.
Dr. Charles Kim was born in Highland Park, IL. Dr. Kim will be joining our Las Vegas center. Dr. Kim studied Pre-Med at Emory University in Atlanta, GA. He went on to receive his MD from Saint Louis University in St. Louis, MO. He also completed his internship and residency in General Surgery at St. Louis University in MO.
His medical philosophy is to believe in an open and curious mind so that one can strive for continuous improvement, allowing one to achieve excellent outcomes consistently.
When not operating, Dr. Kim enjoys playing golf, tennis, and exercising at the gym.
Download PDF
Back To All Physicians