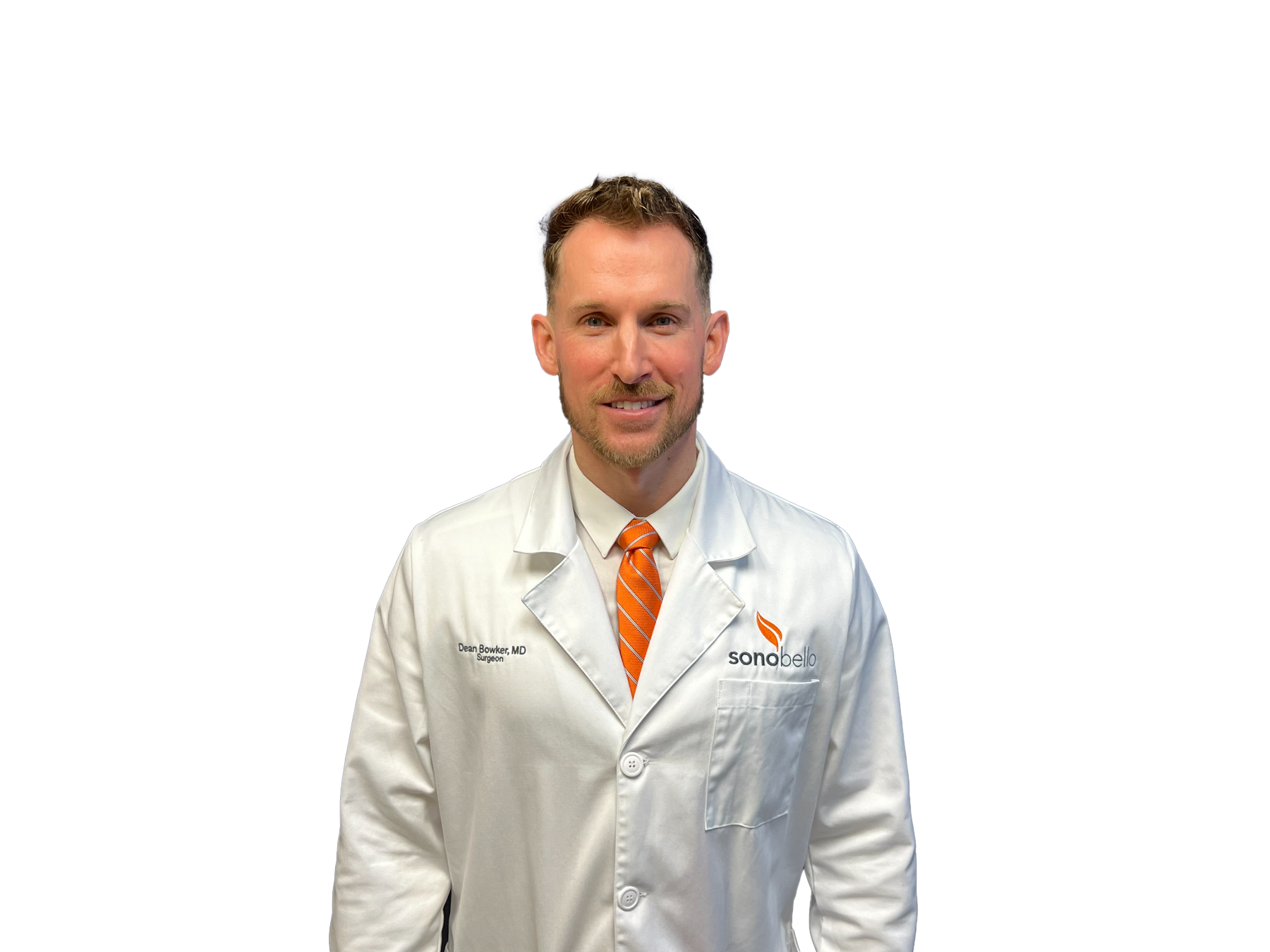 H. Dean Bowker, M.D.
Dr. Dean Bowker was born in Chapel Hill, NC. He has one dachshund puppy. Dr. Bowker can speak conversational Spanish and a little Italian as he grew up in Rome, Italy for a couple of years. His Medical Philosophy is to respect an individual's autonomy and treat their body better than his own.
When not operating, he enjoys lifting and fitness, weekend trips to visit friends and family, and playing with his dachshund puppy. His favorite charities are One in Ten and the Wikipedia Foundation.
Download PDF
Back To All Physicians