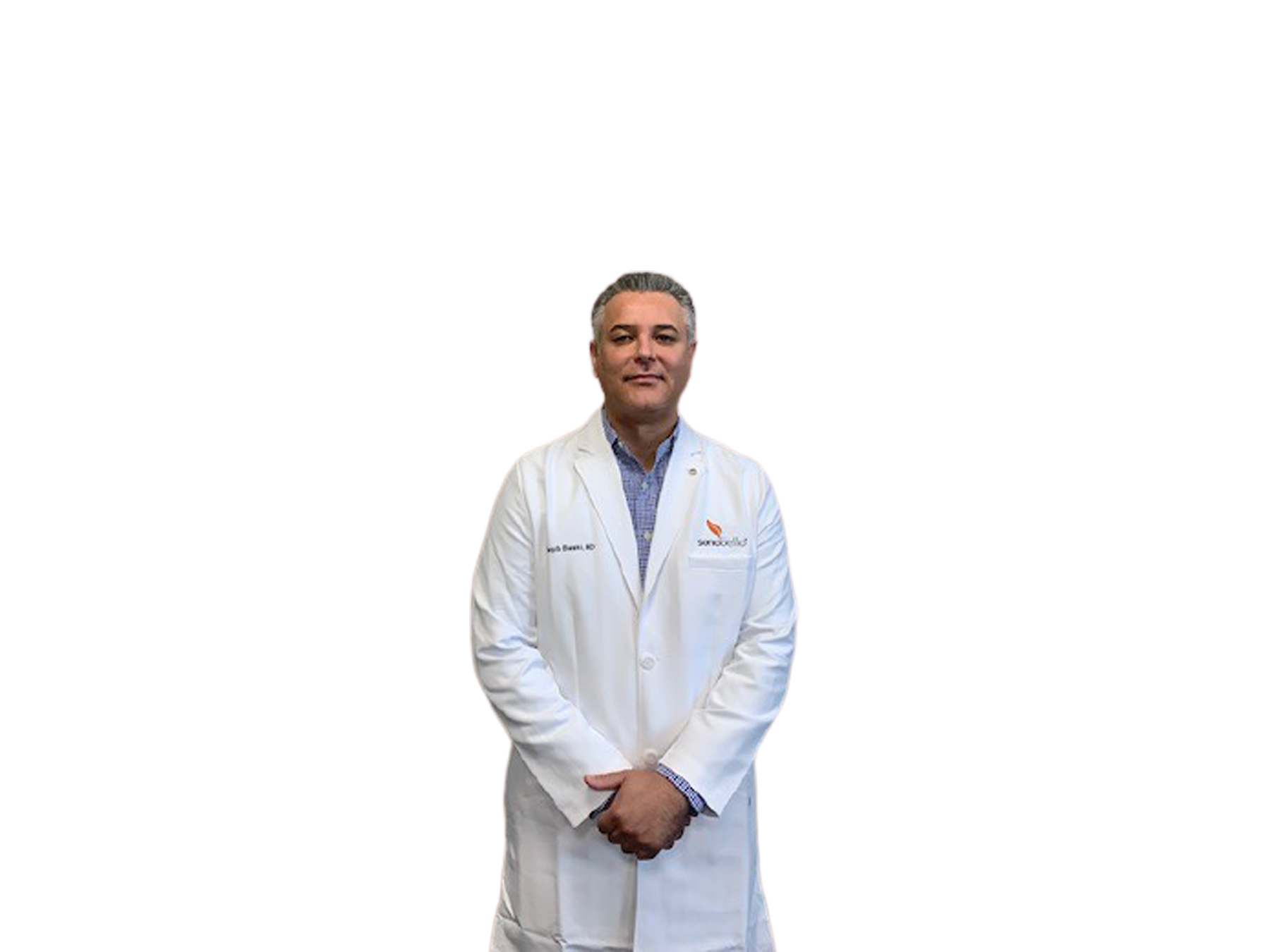 Yaqub Baraki, M.D.
Dr. Yaqub Baraki is Board Certified by the American Board of Surgery. He completed his medical degree at St. Mathews University School of Medicine, Grand Cayman, B.W.I
Dr. Baraki completed his internship and residency in General surgery at the St. Agnes in Baltimore, Maryland.
He did fellowship training in Cosmetic surgery at the University of Chicago, Chicago, Illinois.
Dr. Baraki is a well-respected surgeon due to his excellent surgical skills and bedside manner.
Download PDF
Back To All Physicians