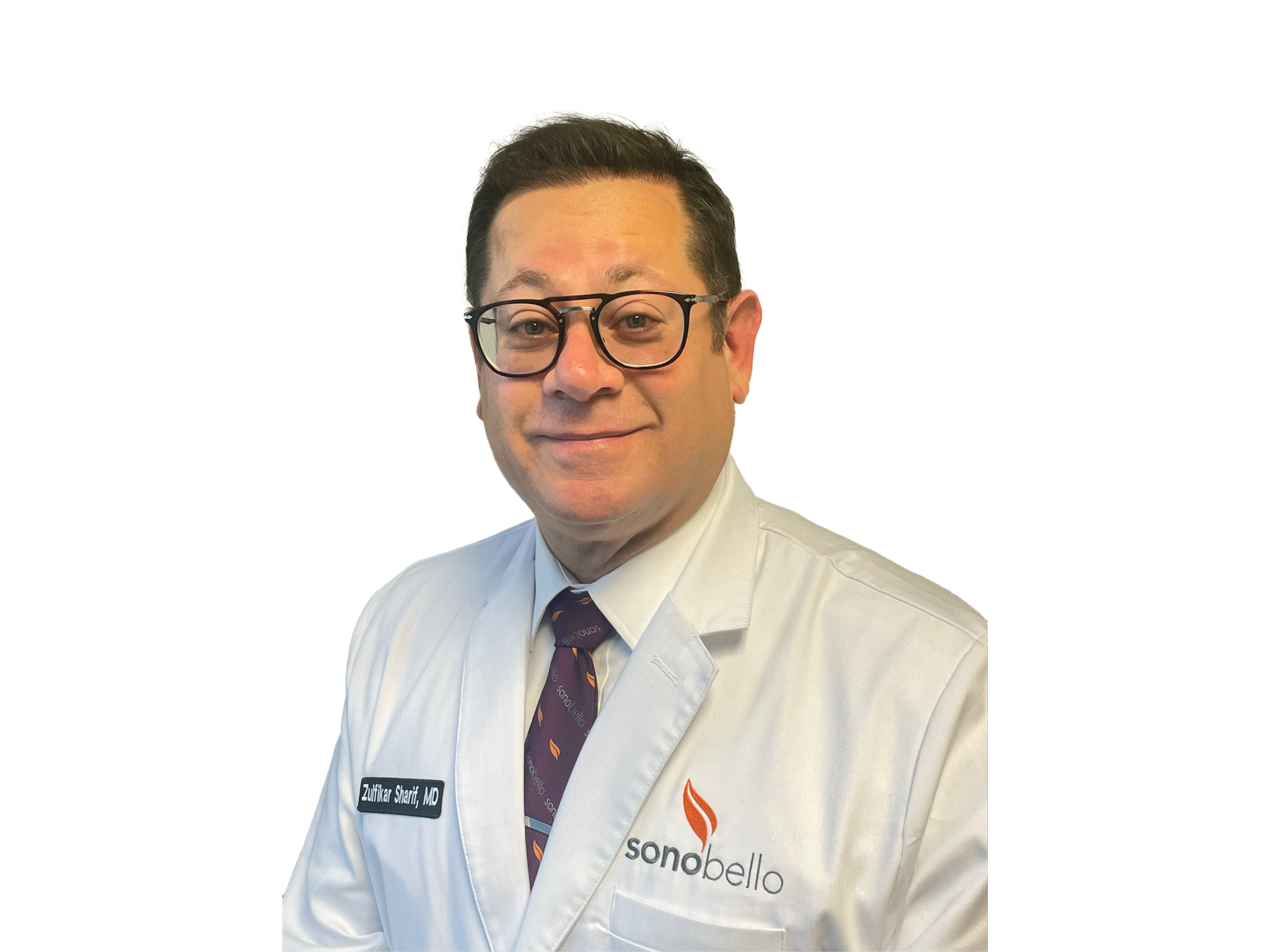 Zulfikar A. Sharif, M.D., F.A.C.S.
Dr. Zulfikar Sharif was born in Cincinnati, OH, and currently resides there. Half of his family is from Pakistan and the other half is from Dayton, OH. He has two children, and his wife is also a cosmetic surgeon. He was awarded 'Top Doctor' by Cincinnati magazine in 2013, 2015, and 2018. His medical philosophy is to work hard to tailor safe and effective care to the individual patient's needs.
When not operating, he enjoys ice hockey, motorcycles, playing the guitar, and traveling. A fun fact is when he was hiking on a glacier in Iceland, and he lost his big toenail.
His favorite charities are Restavek Freedom, a Cincinnati-based charity committed to ending child slavery in Haiti. Freestore Foodbank and the Trevor Project are a couple of his favorite charities.
Download PDF
Back To All Physicians