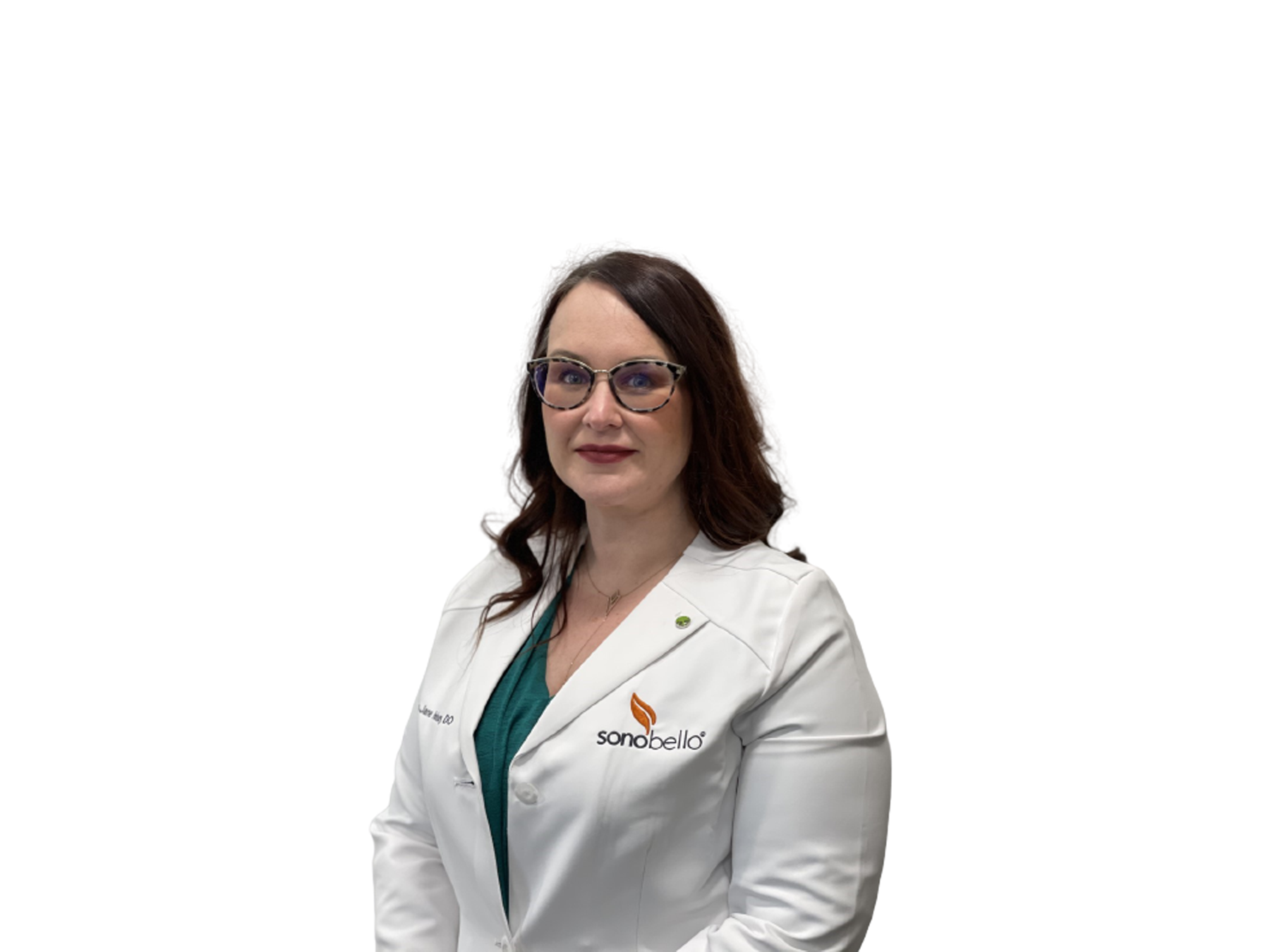 Laura Holsey, D.O.
Dr. Laura Holsey is Board Certified by the American Board of Cosmetic Surgery and by the American Board of Osteopathic Surgery. She completed her medical degree at Oklahoma State College of Osteopathic Medicine in Tulsa, OK.
Dr. Holsey completed her internship and residency in General surgery at St. John's Episcopal in Queens, NY.
She did fellowship training in Cosmetic surgery at Hamilton Surgical Arts in Noblesville, IN.
Dr. Holsey strives to give every patient the best version of themselves. She believes in listening to her patients and understanding their lifestyle to help them achieve their goals. Being a female physician, it has helped her be more compassionate and aware of what women want.
She was nicknamed Dr. Barbie in medical school.
When Dr. Holsey is not in the operating room, she enjoys watching Oklahoma football.
Download PDF
Back To All Physicians