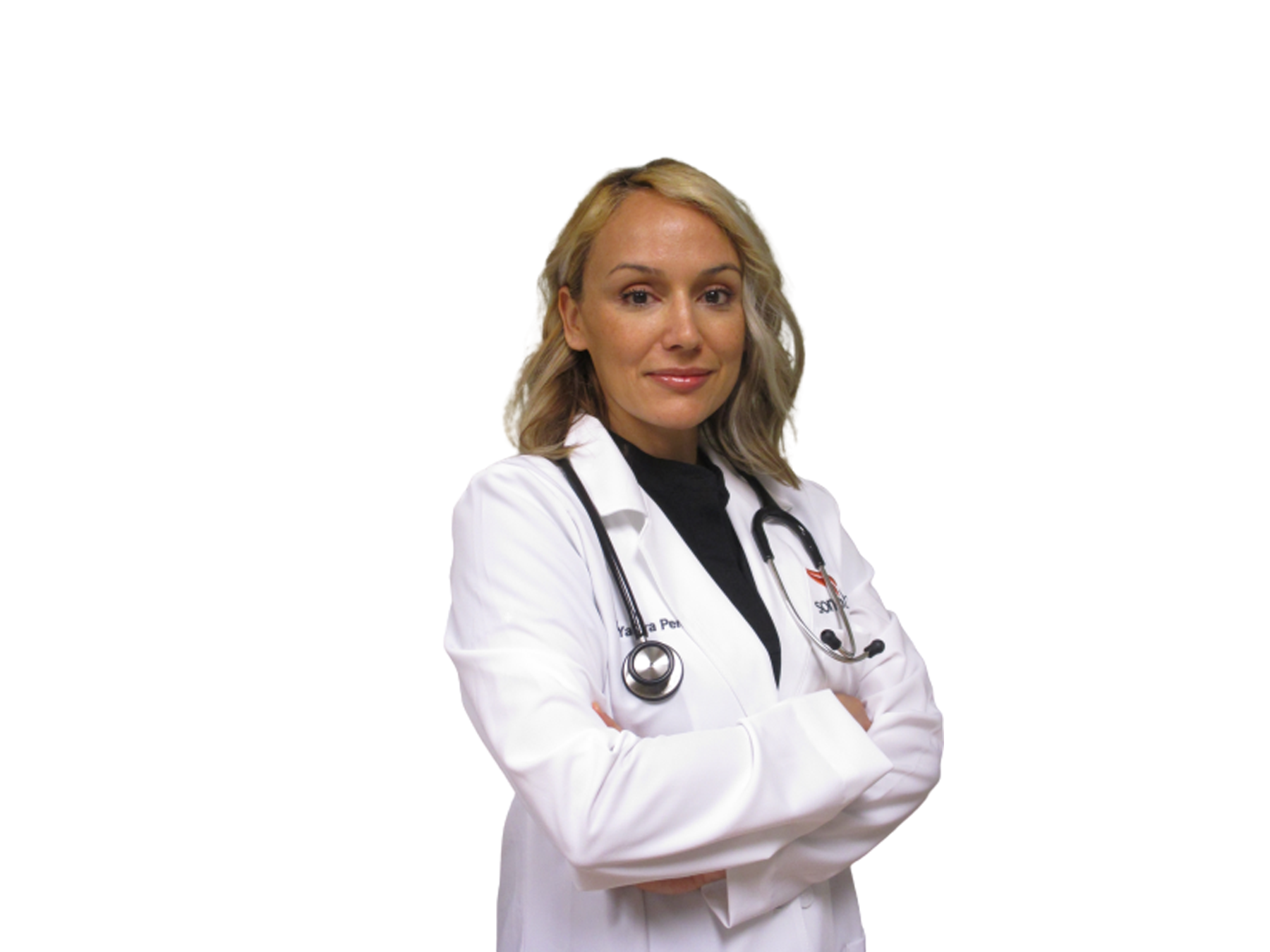 Yanira Perez, M.D.
Dr. Yanira Perez is Board Certified by the American Board of Surgery. She completed her medical degree at Boston University School of Medicine in Boston, Massachusetts.
Dr. Perez completed an internship in general surgery at Detroit Medical Center Corporation in Detroit, Michigan.
Her residency in general surgery was completed at WSU School of Medicine in Detroit, Michigan.
She did her fellowship in minimal invasive to bariatric surgery at Harper Hospital Bariatric/MIS in Detroit, Michigan, then did additional fellowship training in cosmetic surgery at Anderson Sobel Cosmetic in Bellevue, Washington.
Dr. Perez is a well-respected surgeon due to her dedication to her patients. She wants to use her surgical abilities to help her patients achieve their personal goals in the safest environment.
In her free time, she enjoys hot yoga, hiking, biking, cooking, and wine tasting.
Download PDF
Back To All Physicians