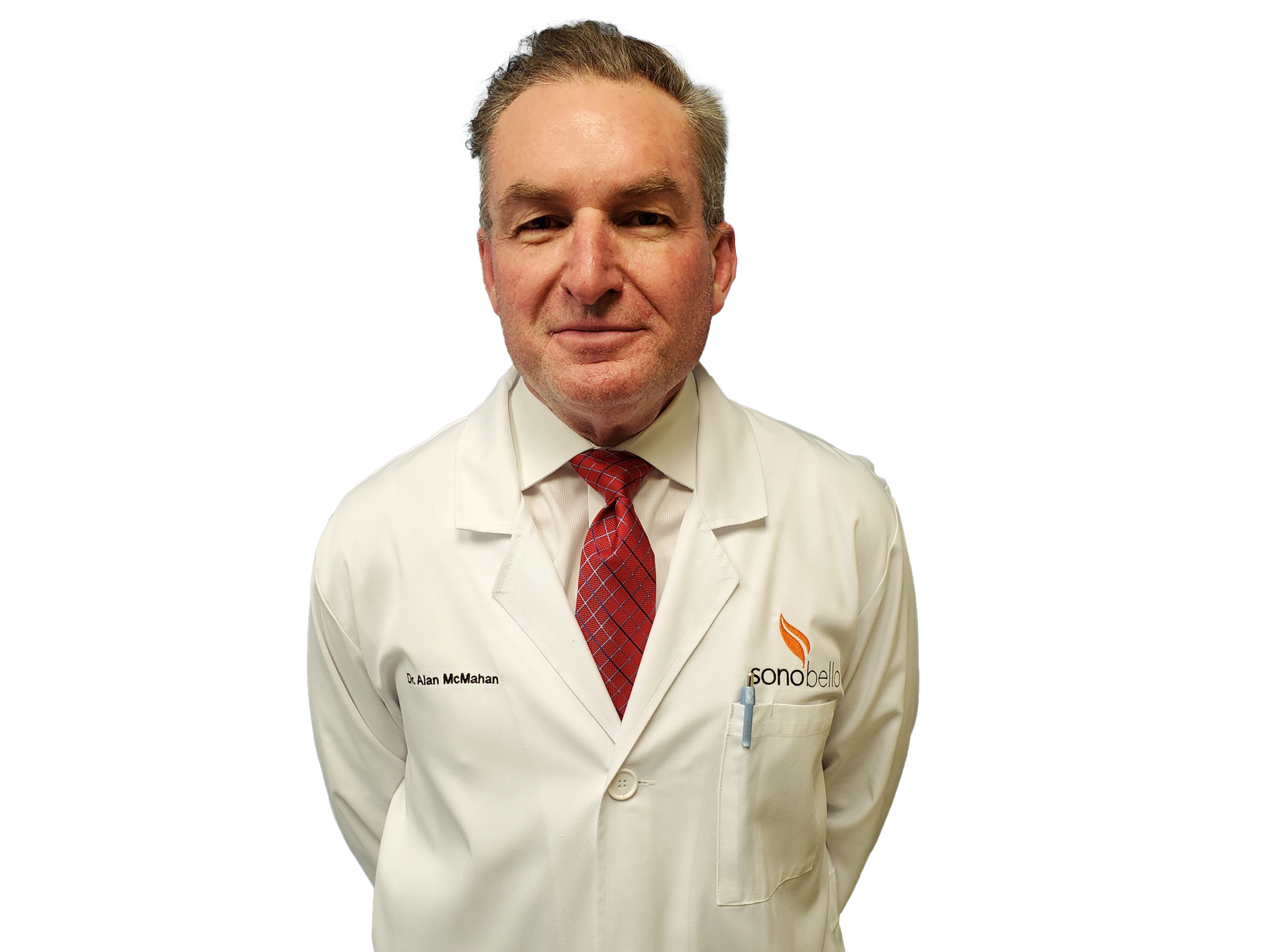 Alan McMahan, M.D.
He is board certified by the American Board of Surgery. He obtained his medical degree from the Medical College of Georgia at Georgia Regents University.
He completed his internship and residency in General Surgery at the Memorial Health-University Medical Center.
Dr. McMahan's medical philosophy is patient safety is job number one. Followed by providing excellent surgical outcomes that result in the patient's ultimate satisfaction. His "conscious compass" is guided by the following question, "If my patient were my mother or wife, what kind of service or treatment would I recommend?"
Dr. McMahan is married to his wife, Katrina. They have five dogs: Archie, Cola, Coal, Panda, and Scrape. They have four cats: Buttermilk, Hobe Cat, Hey Man, and Dolly Baby. Last but not least, they have a rescue pot-belly pig named Wilbur.
Download PDF
Back To All Physicians