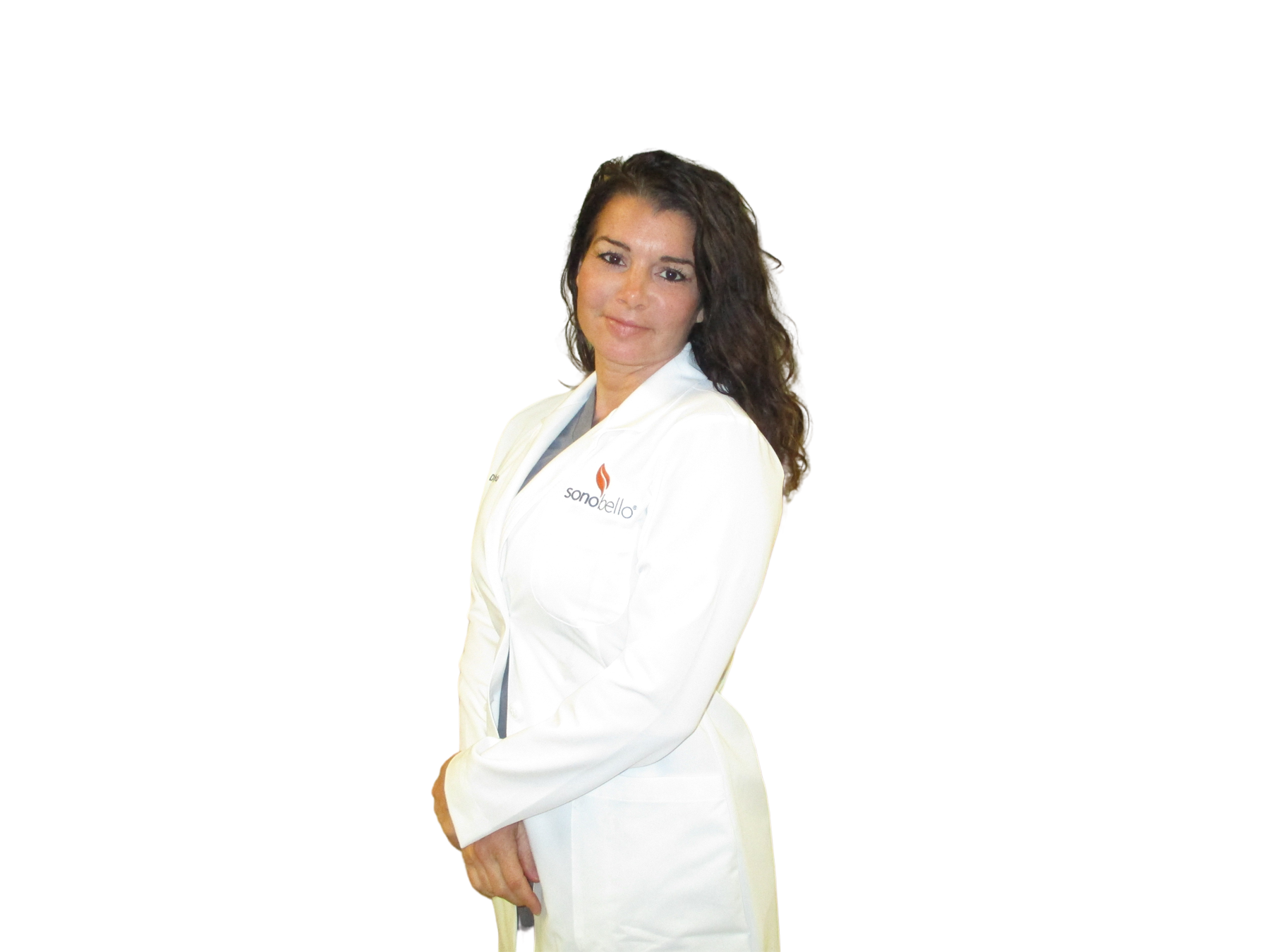 Carla Skytta, D.O.
Dr. Carla Skytta is board certified by the American Osteopathic Association (AOA) – Surgery (AOBS). She completed her medical degree at Ohio University College of Osteopathic Medicine in Athens, Ohio.
Dr. Skytta completed her internship and residency in general surgery at Doctors Hospital in Columbus, Ohio.
She completed a three-year fellowship training in plastic and reconstructive surgery at the Cleveland Clinic Foundation, South Pointe Hospital. She also completed a fellowship in hand surgery at Grandview Hospital in Dayton, Ohio.
Dr. Skytta is a well-respected surgeon due to her attentiveness to perfection and her dedication to learn. She makes it a priority to listen to patient needs carefully and exceed their expectations. She is known for her caring and warm personality as well.
In her free time, Dr. Skytta enjoys volunteering on medical mission trips. In 2014, she went to Colombia, South America, and performed multiple plastic and hand surgeries.
Download PDF
Back To All Physicians