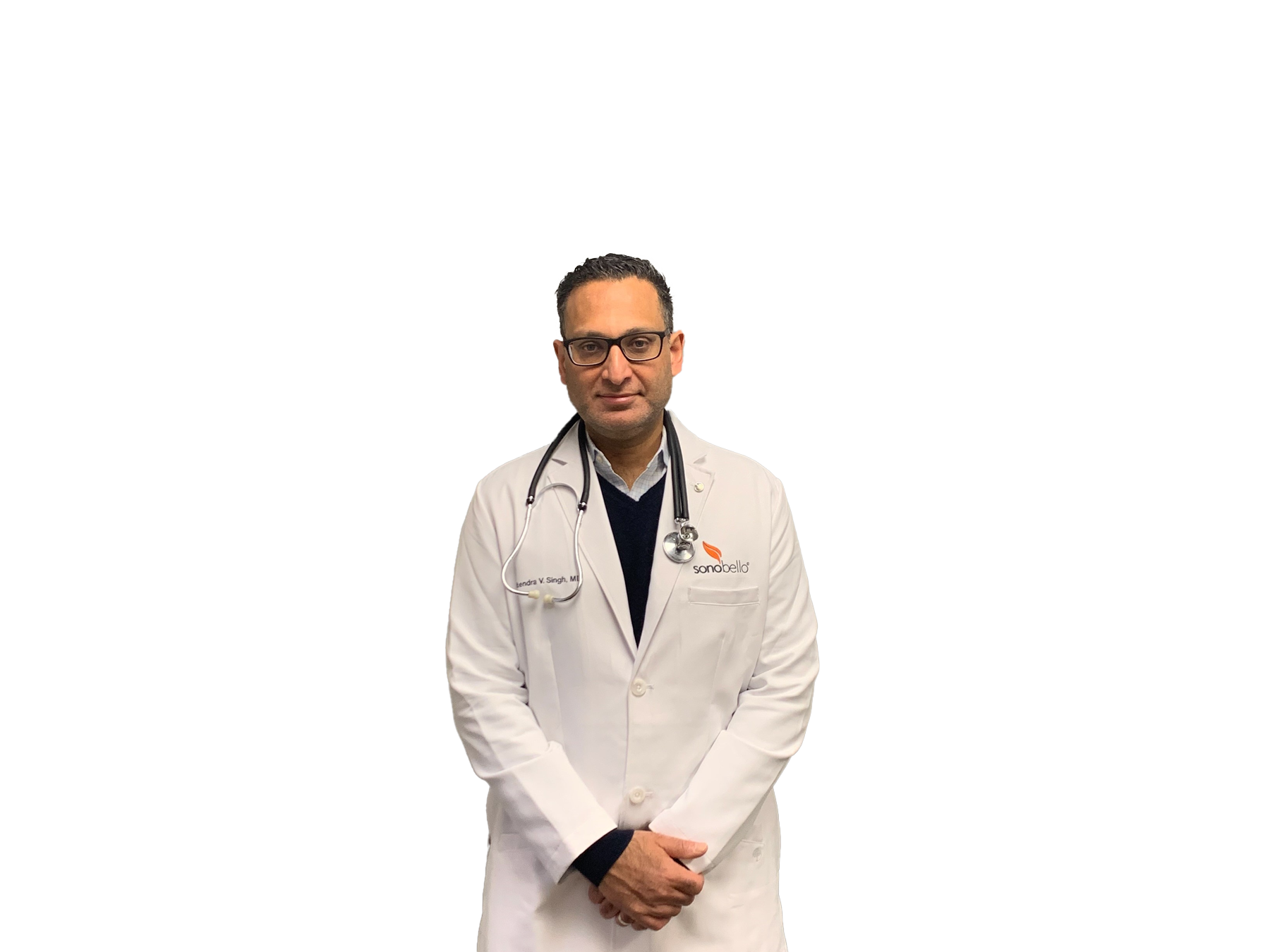 Jitendra Singh, M.D.
Dr. Jitendra Singh is Board Certified by the American Board of Plastic Surgery. Dr. Singh attended the University of Rochester, where he completed his undergraduate studies, earning his B.A. in Biology and a minor in Religion. He then pursued research in biochemistry at Case Western Reserve University in Cleveland, OH. He graduated in 1995 with a Master of Science degree in Nutritional Biochemistry/Metabolism. Dr. Singh then attended medical school in the Netherland Antilles and received his M.D. degree from SABA University.
After completing medical school, Dr. Singh spent the next three years in general surgery training at Nassau University Medical Center in East Meadow, NY, revered as Long Island's premiere Level 1 trauma center. He then completed a one-year burn fellowship at the Nassau University Medical Center with the prestigious Long Island Plastic Surgery Group. He treated critically burned patients and performed many successful burn reconstructions. Following his fellowship, Dr. Singh remained with the renowned Long Island Plastic Surgery Group and completed his plastic surgery training at the Nassau University Medical Center.
Dr. Singh has a strong interest in research and education in plastic and reconstructive surgery. He has written numerous publications in peer-reviewed medical journals and surgical review books, and he has presented his research at local, regional, and national meetings. Dr. Singh has routinely traveled to the poorest areas of his native India on surgical missions to provide much-needed care for children with acquired and congenital deformities of the face and hand.
Dr. Singh has extensive experience treating various patients with aesthetic and reconstructive concerns. His special areas of interest include liposuction emergency reconstruction, breast reconstruction for cancer patients, facial aesthetics, body sculpting, cosmetic breast surgery, and burn reconstruction.
Dr. Singh is an active member of the American Society of Plastic Surgeons and Board Certified by The American Board of Plastic Surgery.
Download PDF
Back To All Physicians