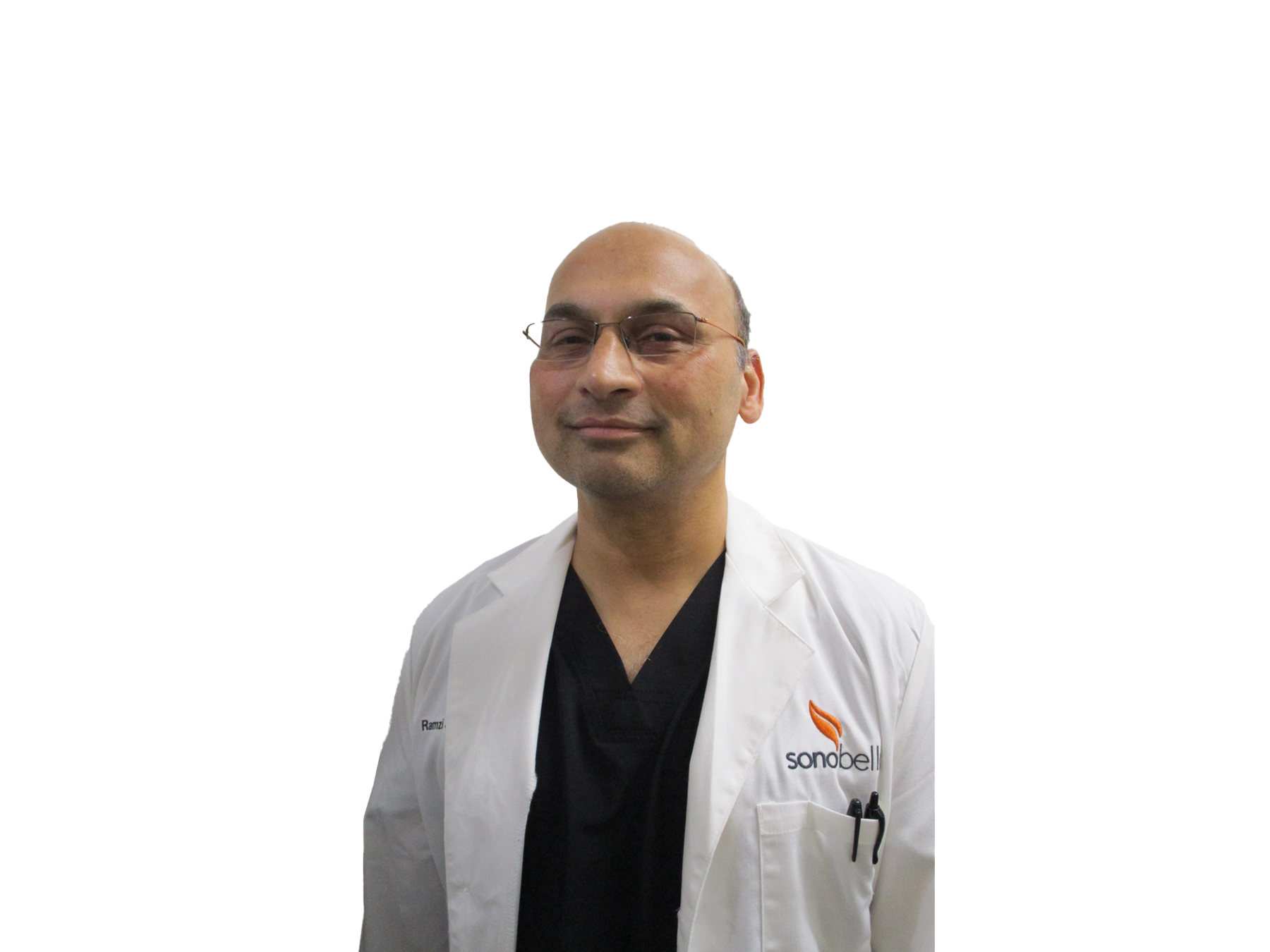 Sanjay Gupta, MD
Dr. Sanjay Gupta is board certified by the American Board of Surgery – Surgical Critical Care. HE obtained his medical degree from All India Insitute of Medical Sciences.
Dr. Gupta did an internship and residency in General Surgery at Bronx Lebanon Hospital Center in Bronx, NY.
Dr. Gupta did his fellowship training in Surgical Critical Care at University of Pittsburgh Medical Center in Pittsburgh, PA.
Dr. Gupta currently lives in New Hampshire. When he is not operating, he enjoys spending time with his family.
Download PDF
Back To All Physicians