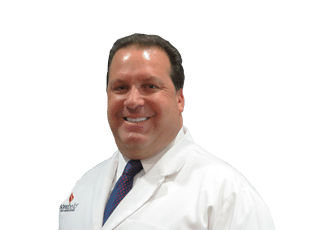 Victor J. Atun, M.D.
Dr. Atun is a Board Certified Plastic Surgeon with an M.D. from the Universidad Peruana Cayetano Heredia in Lima, Peru. He completed an internship in General Surgery at St. Elizabeth Hospital Medical Center in Youngstown, OH, as well as residencies in General Surgery at Mt. Sinai Hospital Medical Center of Greater Miami in Miami Beach, FL, and at the University of South Florida Surgery Program in Tampa. In addition, Dr. Atun also completed a fellowship in Plastic and Reconstructive Surgery at George Washington University and a fellowship in Cosmetic Dermatology and Laser Surgery, both of which are in Washington, D.C.
Dr. Atun is a well-respected Plastic Surgeon whose medical philosophy is to provide the highest level of patient care in a safe and supportive environment. He strives to make every patient happy no matter what it takes in a friendly and cooperative manner.
Married with three children, Dr. Atun enjoys travel, good food, cooking, swimming, and spending time with his family.
Download PDF
Back To All Physicians