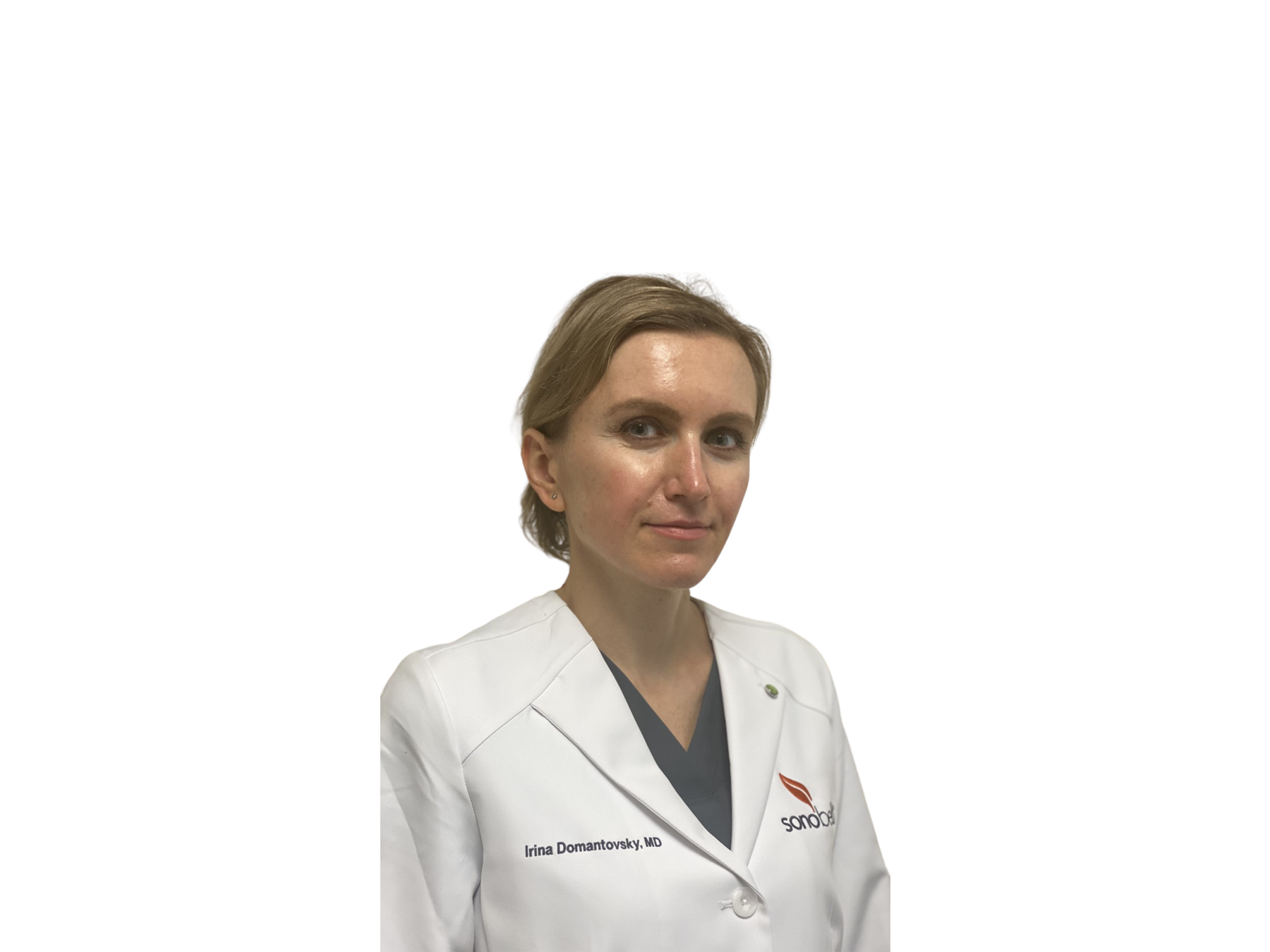 Irina Domantovsky, M.D.
Dr. Irina Domantovsky is Board Certified by the American Board of Plastic Surgery. She completed her medical degree at SUNY Upstate Medical University, College of Medicine.
Dr. Domantovsky completed an internship and residency in Plastic surgery at University of Kansas Medical Center.
She did fellowship training in Pediatric Plastic surgery at the Hospital for Sick Children, University of Toronto.
Dr. Domantovsky is best known for her excellent patient care. Establishing patient comfort and trust is important to her. She believes that understanding and addressing specific surgical needs of the patient leads to the best possible outcome. She takes her patient results and satisfaction personally. The most rewarding aspect of her job is improving the patient's quality of life.
A fun fact about Dr Domantovsky is she is a motorcycle and sports car enthusiast. When Dr. Domantovsky is not in the operating room, she enjoys hiking, running, arts, traveling, and spending time with her daughter.
Download PDF
Back To All Physicians