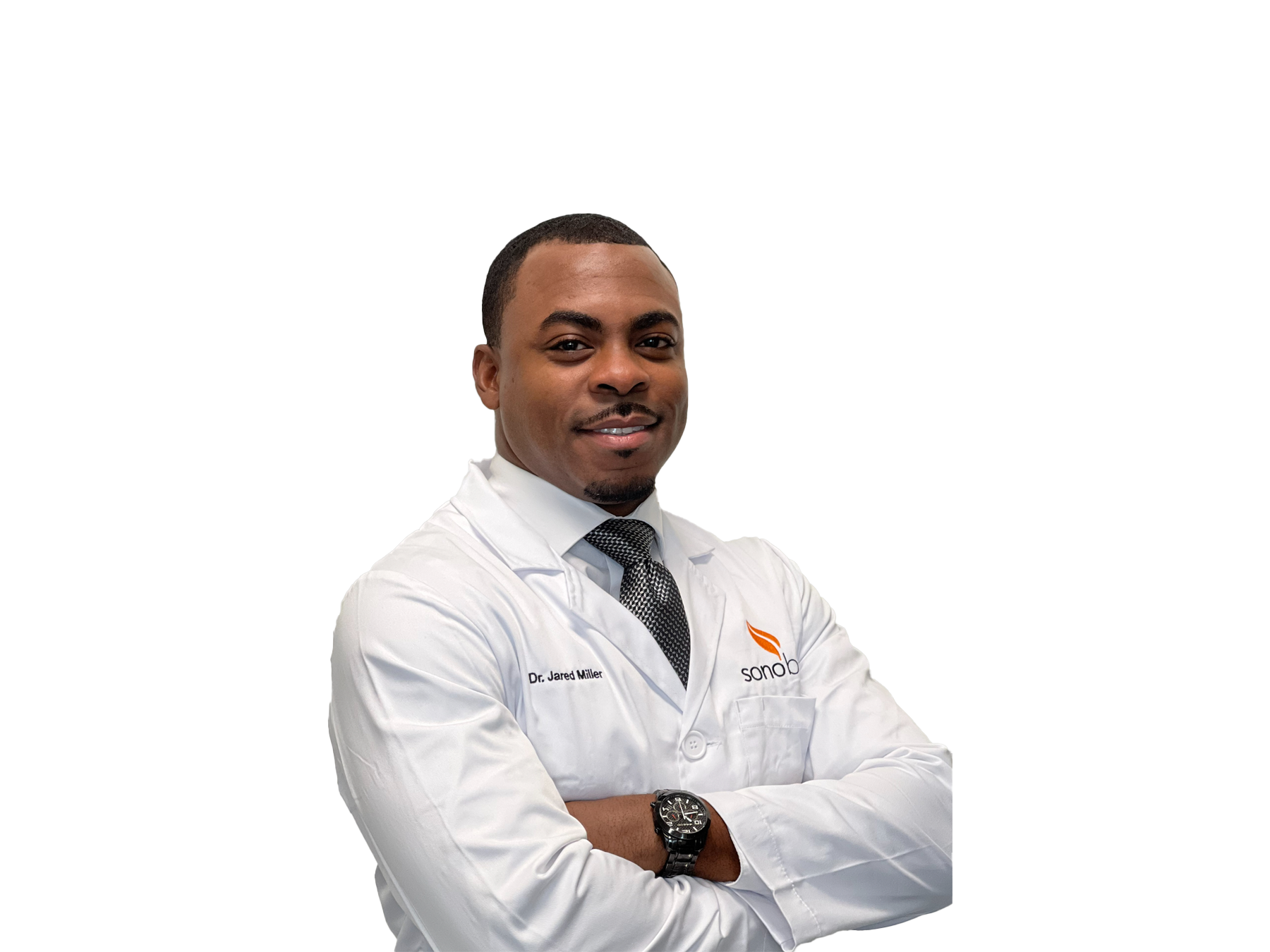 Jared Miller, M.D.
Dr. Miller is board certified by the American Board of Surgery. He obtained his medical degree from Meharry Medical College in Nashville, TN.
Dr. Miller did his residency in General Surgery at University of Chicago, in Chicago, IL. He completed fellowship training in MIS/Bariatric surgery at Gunderson Health Systems in La Crosse, WI. He completed additional fellowship training in Minimally Invasive Body Contouring through Sono Bello's Aesthetic Fellowship Program in Orlando, FL.
Dr. Miller's medical philosophy is to promote an outstanding bodily image while enhancing overall wellness and health for all his patients. He is committed to providing natural results in the safest environment.
When Dr. Miller is not operating, he enjoys exercising, painting, and watching NFL football.
Download PDF
Back To All Physicians