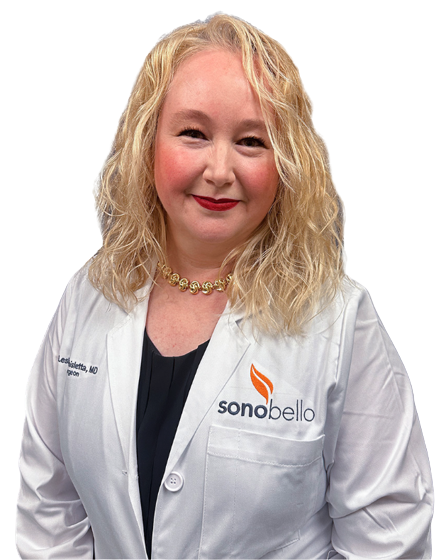 Leslie Ghisletta, M.D.
Dr. Leslie Ghisletta was born in raised in Sacramento and now resides in Ontario, CA. She has an aviary that she built and continues to build on, that houses several rescue parrots. She also has a rescue shih tzu pup.
Dr. Ghisletta won the Excellence in Clerkship Teaching, MD award from the California University of Science and Medicine for teaching medical students. When working in New Jersey, she had a special patient and family that donated money to the hospital in Dr. Ghisletta's name because they were so happy and grateful for the care she provided.
Her medical philosophy is that the doctor-patient relationship should be a team effort. She believes it works when the relationship is made of mutual support and respect.
When not operating, she enjoys cooking gourmet meals, taking care of her birds and aviary, and giving lectures on nutrition for parrots. She is also an avid gardener of fruits and vegetables and an artist.
Her favorite charities are Home for Good Dog Rescue and Avian Underdog Rescue.
Download PDF
Back To All Physicians