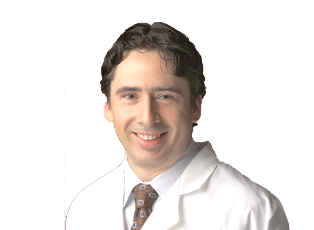 Marco Sobrino, M.D., F.A.C.S.
Dr. Sobrino is a Board-Certified surgeon. He obtained his Medical Degree from the Anahuac University, School of Medicine in Mexico. He completed his surgical internship at the Mayo Clinic in Rochester, Minnesota and continued his training in General Surgery at Vanderbilt University Medical Center in Nashville, TN and Virginia Mason Medical Center in Seattle, WA.
In 2006, he trained with Jeffrey Klein (inventor of tumescent liposuction) and pursued a fellowship in Cosmetic Surgery. After his fellowship in 2009, he joined Sono Bello and became a full-time surgeon for the company at the Bellevue Center in Washington State.
Dr. Sobrino has performed over 5,000 liposuction cases and has become an industry expert in the field, he has published several internal educational papers and is actively training new surgeons within our Sono Bello Aesthetic Fellowship program where he serves as one of our Medical Directors.
During his free time, he enjoys spending time with his lovely wife Luz and children Marco and Luciana. He loves playing tennis, golf, wake boarding, and is a fan of the Seattle Seahawks, Seattle Kraken and dearly misses the Seattle Supersonics.
Download PDF
Back To All Physicians