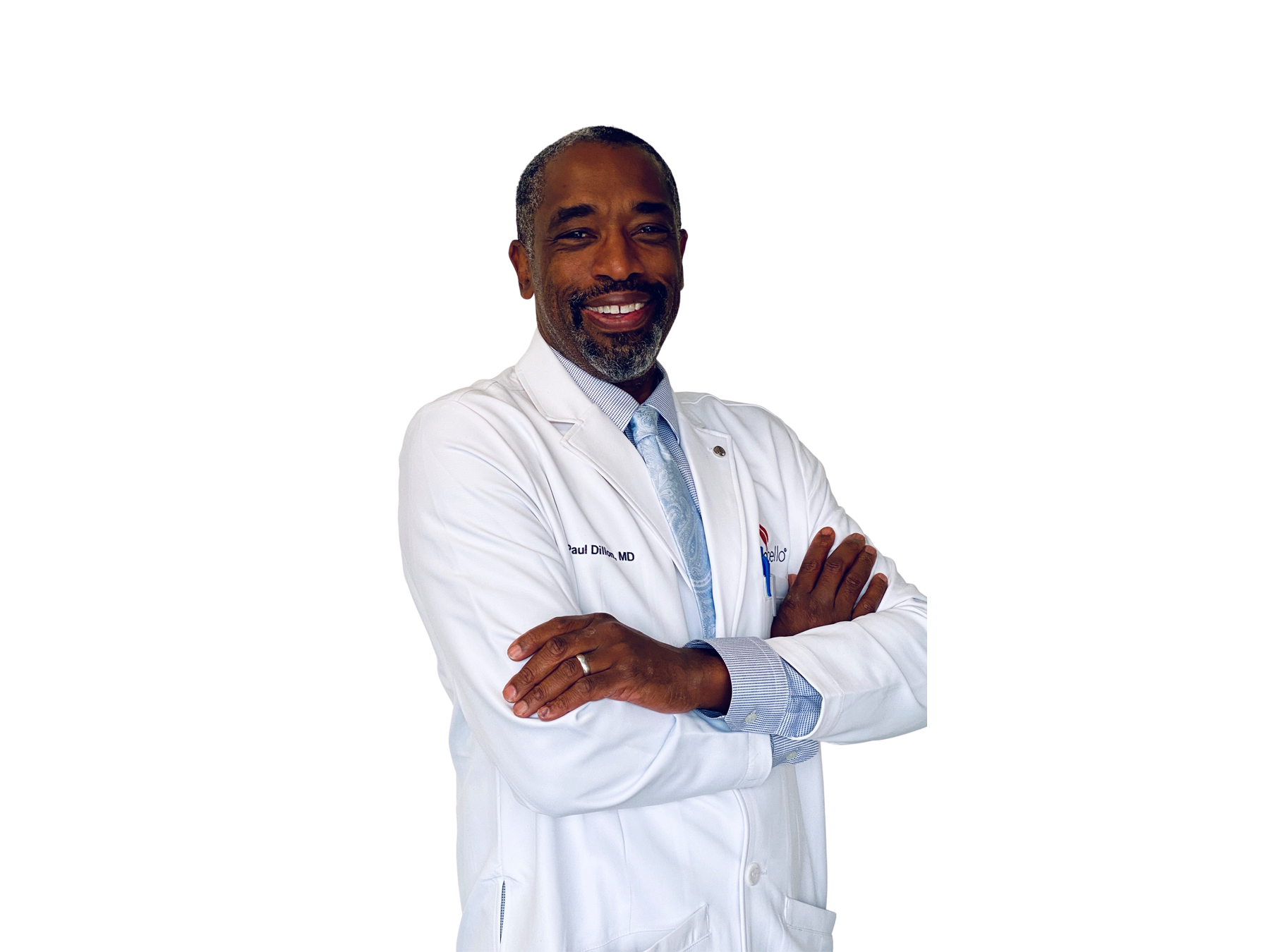 Paul Dillon, M.D.
Dr. Paul Dillon is Board Certified by the American Board of Plastic Surgery. He completed his medical degree at University of Maryland in Baltimore, Maryland.
Dr. Dillon completed his internship and residency in general surgery at Howard University in Washington, D.C.
He did fellowship training in Hand and Microsurgery at University of Louisville, Kutz and Kleinert Institute in Louisville, Kentucky.
Dr. Dillon wants to use his surgical abilities to provide the best patient outcomes in the safest space.
A fun fact about Dr. Dillon is he can speak French and Spanish.
In his free time, he enjoys listening to music.
Download PDF
Back To All Physicians