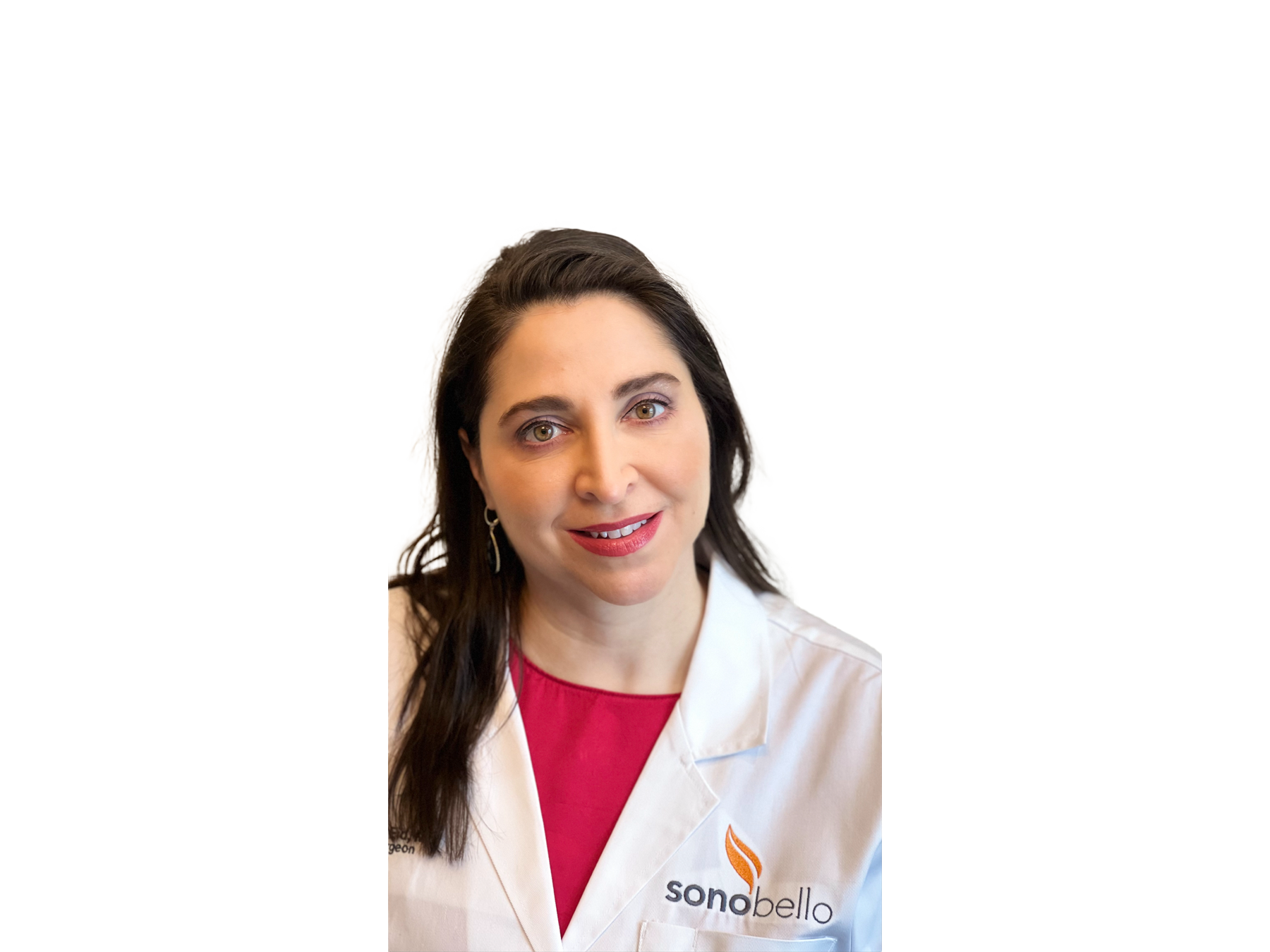 Rola Eid, D.O., F.A.C.O.S., F.A.C.S.
Dr. Rola Eid earned her Bachelor of Science in Biological Sciences at the University of Central Oklahoma, graduating cum laude in 1998. She completed her Doctor of Osteopathic Medicine degree at Oklahoma State University College of Osteopathic Medicine in 2005. She became the first resident to graduate with 8 years of post-graduate training at Oklahoma State University Medical Center.
Her post-graduate training included a surgery-tracked internship, a residency in General Surgery, and a fellowship in Plastic & Reconstructive Surgery.
Dr. Rola Eid received advanced training in numerous surgery procedures, including breast reconstruction and microsurgery, at the Mayo Clinic, the University of Texas Southwestern Medical Center, and Duke University. She also completed Advanced Cosmetic Training with world-renowned surgeons.
Dr. Rola Eid achieved Board Certifications in Plastic and Reconstructive Surgery and General Surgery from the American Osteopathic Board of Surgery.
For 8 years, Dr. Rola Eid served as the Medical Director of Plastic and Reconstructive Surgery at CTCA in Tulsa.
Currently, she divides her time between Tulsa/OKC and Las Vegas, NV, where she practices Plastic & Cosmetic Surgery, focusing primarily on Lipo-Sculpting and advanced techniques in facial rejuvenation.
Download PDF
Back To All Physicians