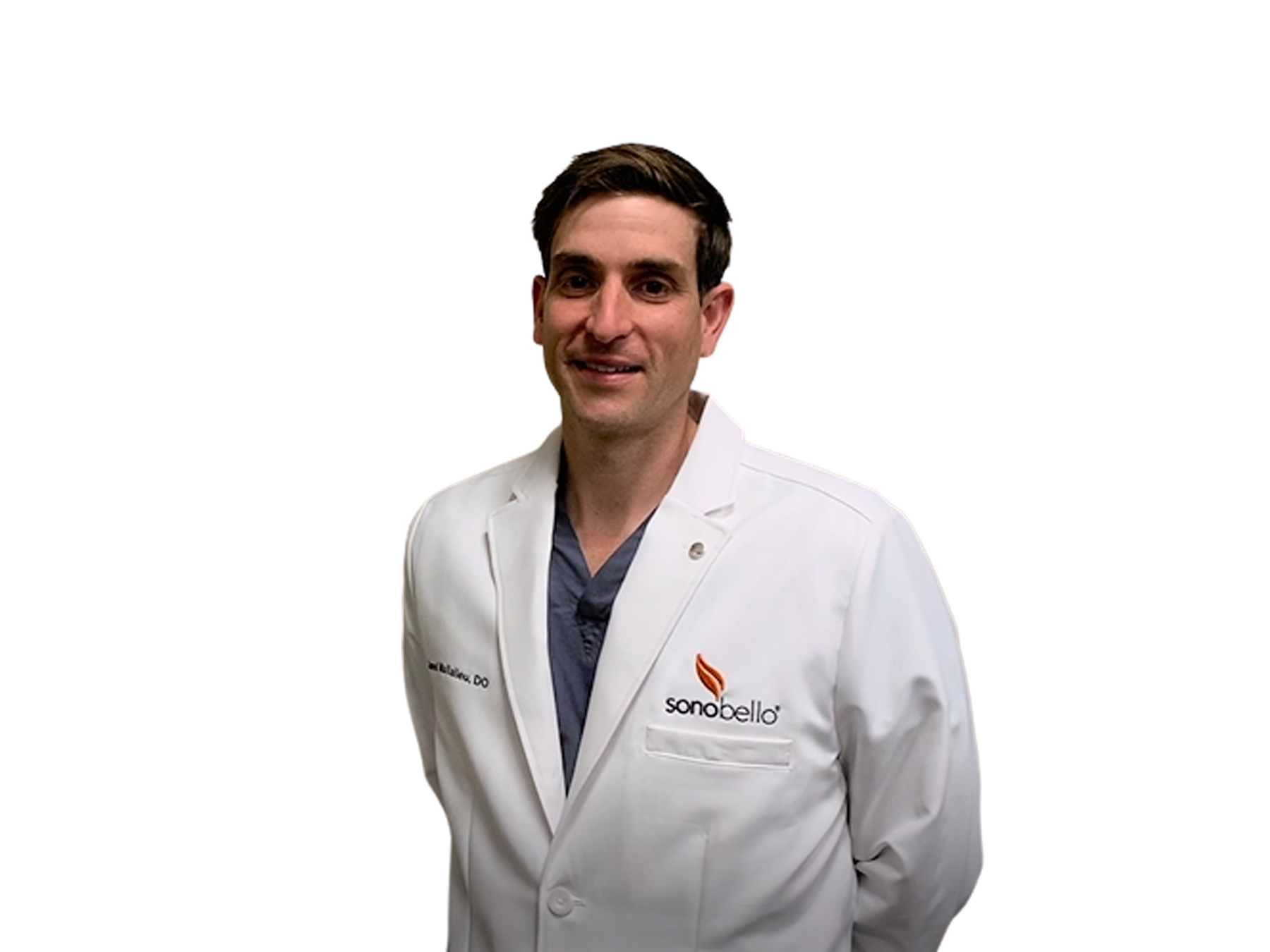 Jared Mallalieu, M.D.
Dr. Jared Mallalieu is Board Certified by the American Board of Surgery. He completed his medical degree at Philadelphia College of Osteopathic Medicine in Philadelphia, PA.
Dr. Mallalieu completed his internship and residency in General surgery at St. Agnes in Baltimore, MD.
He did fellowship training in Cosmetic surgery at Beverly Hills Cosmetic Surgical Group in Beverly Hills, CA.
Dr. Mallalieu is a well-respected surgeon due to his medical philosophy. He believes kindness goes a long way. He makes a continuous effort to listen to his patients and to always be available to help them.
In his free time, Dr. Mallalieu enjoys hiking, gardening, and rooting for the New York Knicks.
Download PDF
Back To All Physicians