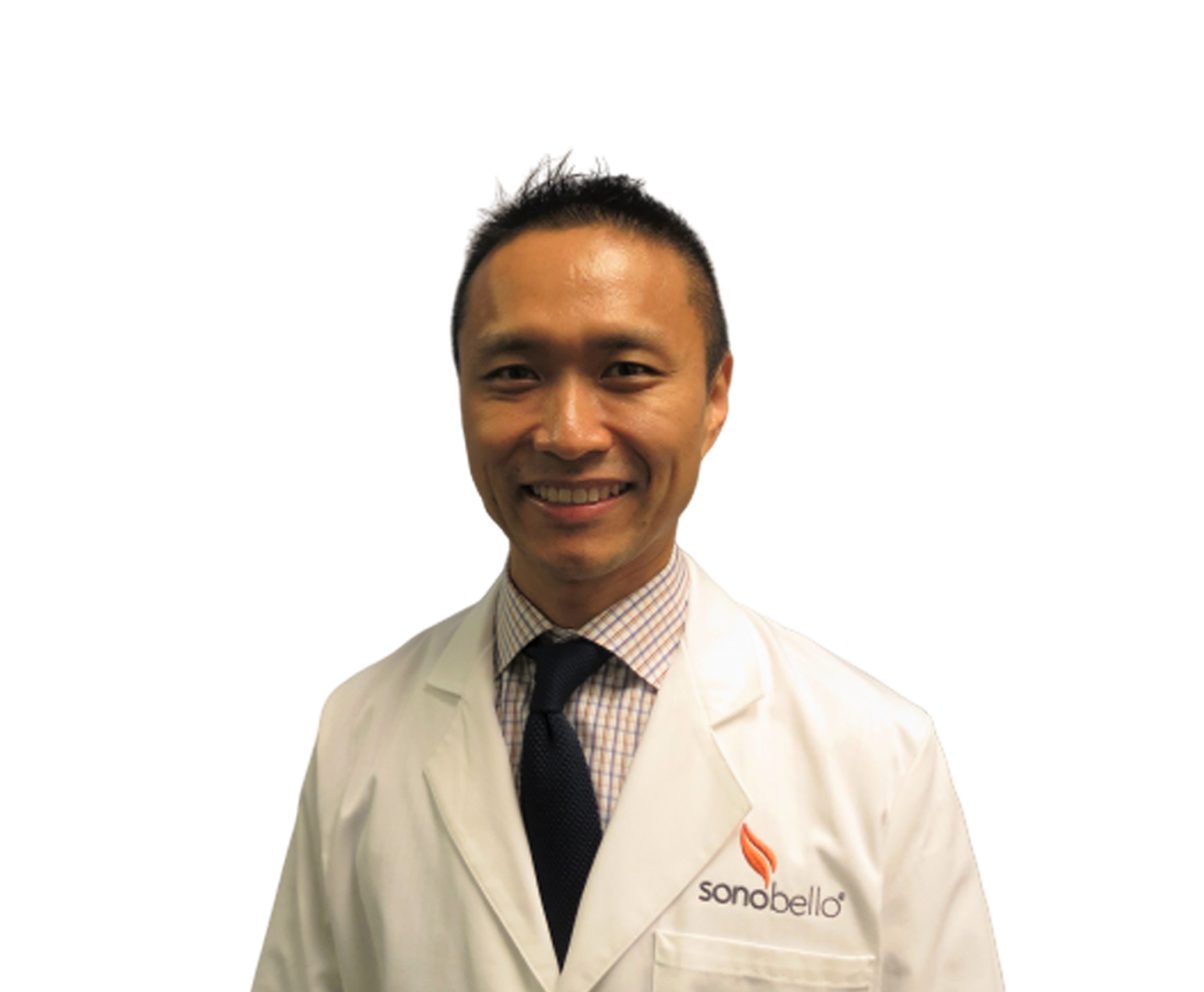 Paul Hwang, M.D., F.A.C.S.
Dr. Paul Hwang is Board Certified by the American Board of Surgery and the American Board of Plastic Surgery. Prior to medical school, he went to the United States Military Academy in West Point, New York. He then completed his medical degree at John Hopkins University School of Medicine in Baltimore, Maryland.
Dr. Hwang completed his internship and residency in general surgery at Walter Reed Army Medical Center.
He did a fellowship in plastic surgery at Harvard Plastic Surgery in Boston, Massachusetts
Dr. Hwang is a well-respected surgeon due to his patience and honesty. He believes patient safety always comes first and that it is important to maintain integrity while providing the highest quality of care.
Dr. Hwang is married and has two children. In his free time, he enjoys traveling and fitness training.
Download PDF
Back To All Physicians