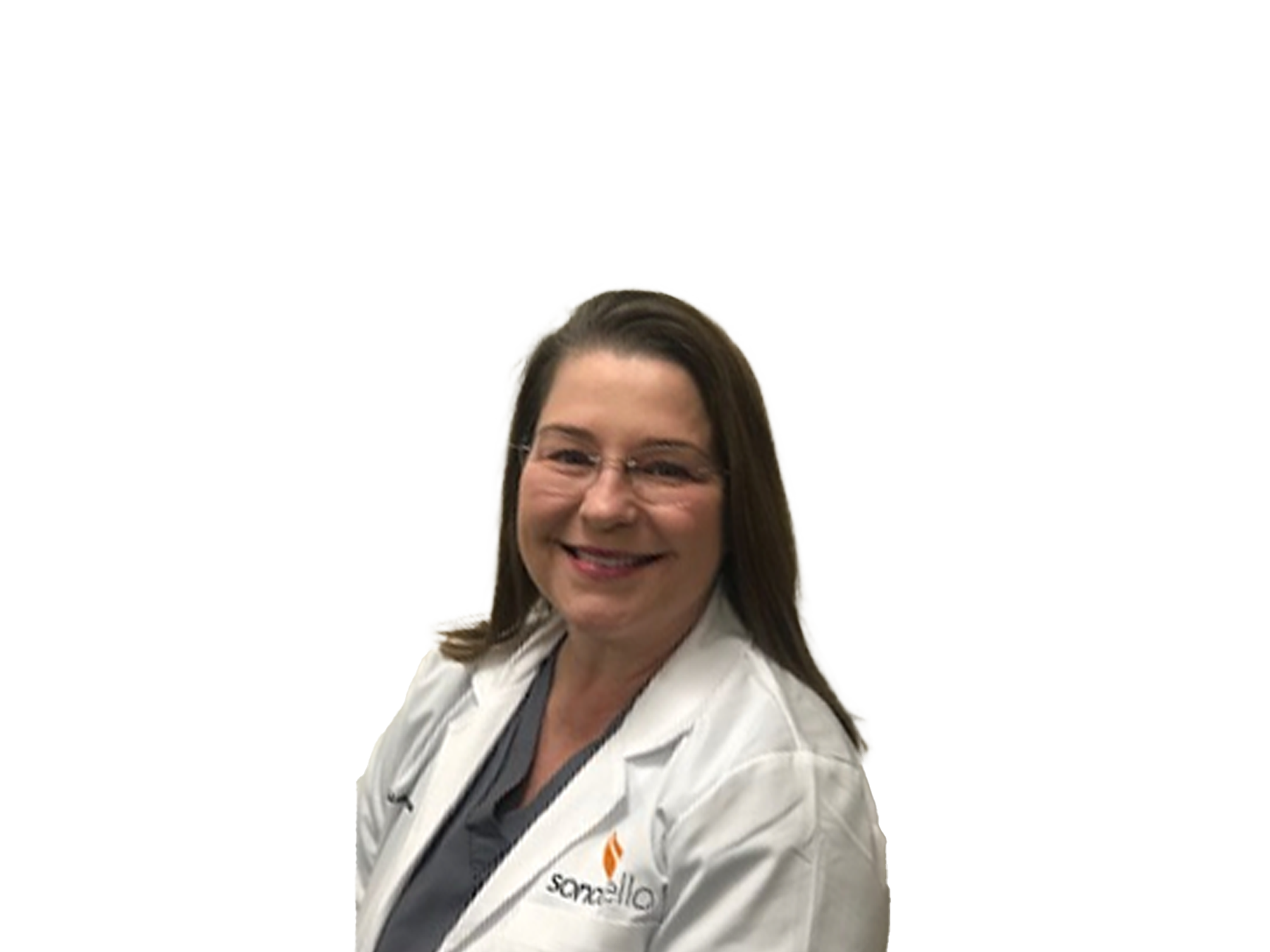 Nicole Thomas, D.O.
Dr. Nicole Thomas is Board Certified by the American Board of Surgery in General Surgery and Surgical Critical Care. She completed her medical degree at Touro University California College of Osteopathic Medicine.
Internship and residency were completed in General surgery at Kern Medical Center.
Her fellowship training was in Surgical Critical Care at Indiana University and in Minimally Invasive Body Contouring through Sono Bello's Aesthetic Fellowship Program.
Dr. Thomas joins Sono Bello to better balance her life by both practicing body contouring and continuing to practice General and Trauma Surgery part-time.
In her off-hours, Dr. Thomas likes to garden, sail, cook, and read.
Download PDF
Back To All Physicians