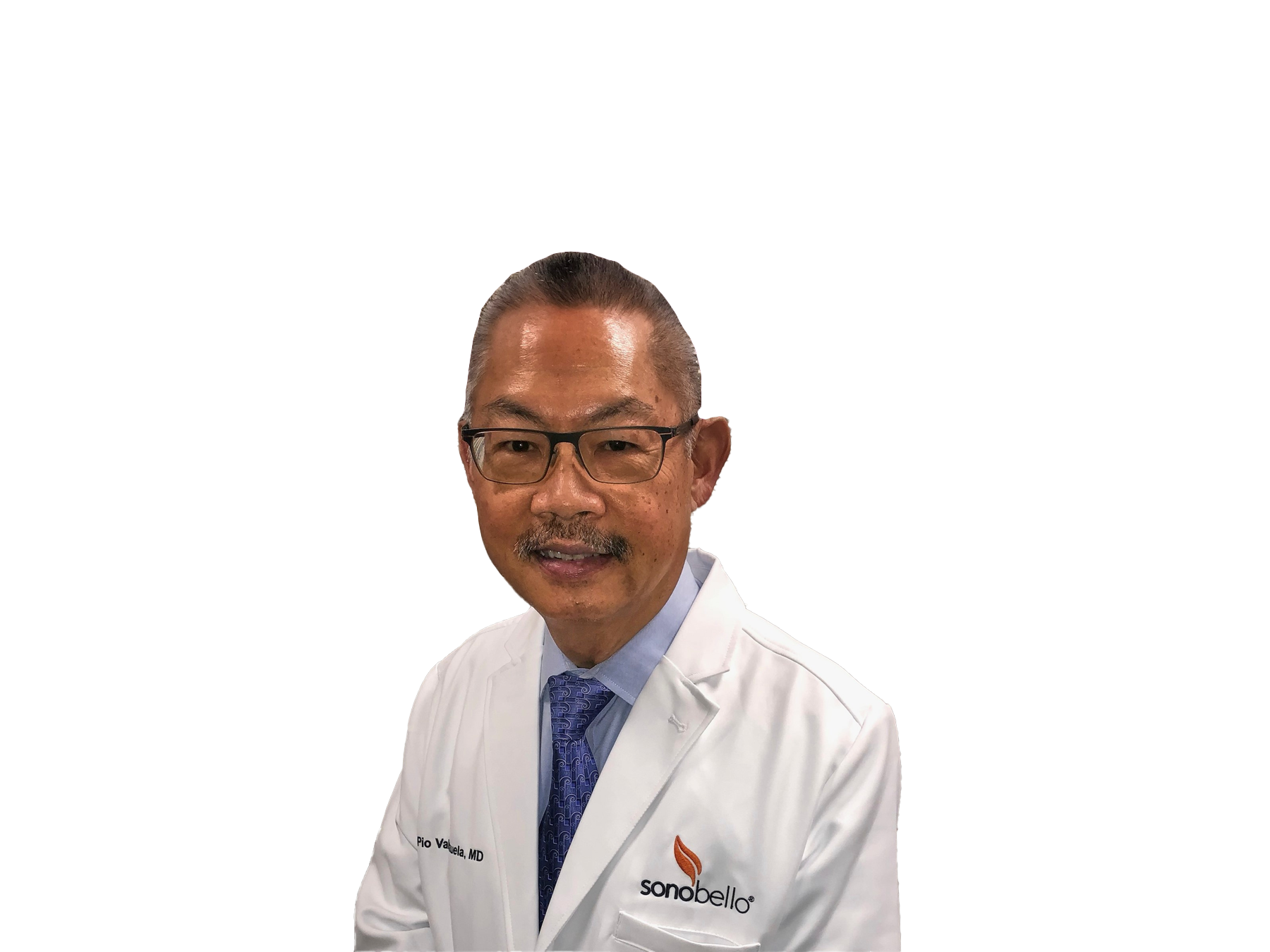 Pio Valenzuela, M.D.
Dr. Pio Valenzuela is board certified by the American Board of Plastic Surgery. He obtained his medical degree at Indiana University School of Medicine.
Dr. Valenzuela did two residency programs in General Surgery; the first at Wayne State University Affiliated Hospital, and the second at Sinai-Grace Hospital of Detroit. He did an additional residency in Plastic Surgery at Beaumont Hospital Royal Oak.
Dr. Valenzuela completed fellowship training in Microsurgery at The University of Louisville, a world-renowned research laboratory known for its advances in microsurgical techniques.
He adheres to "Old School" values of taking care of patients. He believes it is important to be an advocate for all his patients. When Dr. Valenzuela is not in the operating room, he enjoys photography and music.
Download PDF
Back To All Physicians